Hey guys, I have a question with my new protein shake.
I used to use this brand, and when I drink it, it's kind of Concentrated (the opposite of "Watery" i think)
(Sorry if my English isn't right - I'm not sure how to describe that kind of taste :)) )
And then I change to this brand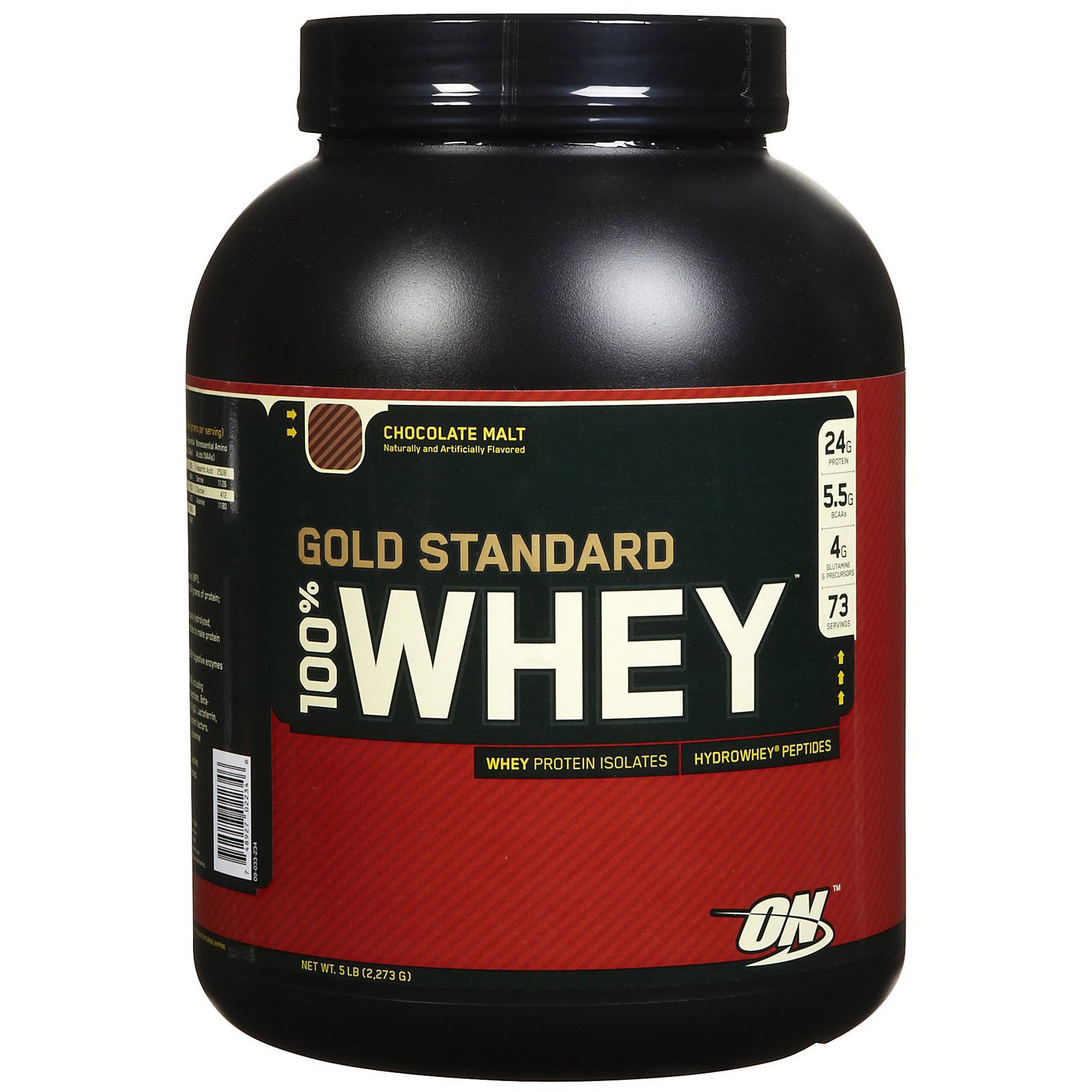 And when I drink it, it's like water :))) - only with chocolate flavor
So my question is: Does there anything wrong with the second one? Does anyone use the second one and has the same experience as I am? =)) (Because the first one I bought from America, but the second one I bought from a branch company in my country - the second one also have anti - counterfeiting stamp anyway).
I just wanna ask to make sure if it's authentic stuff =))
Thanks guys.
Oh 1 more question, if my goal is to gain weight and to gain muscle, and I use one serving of the On Gold Standerd Whey just after workout, is it okay? :)) Thanks again.